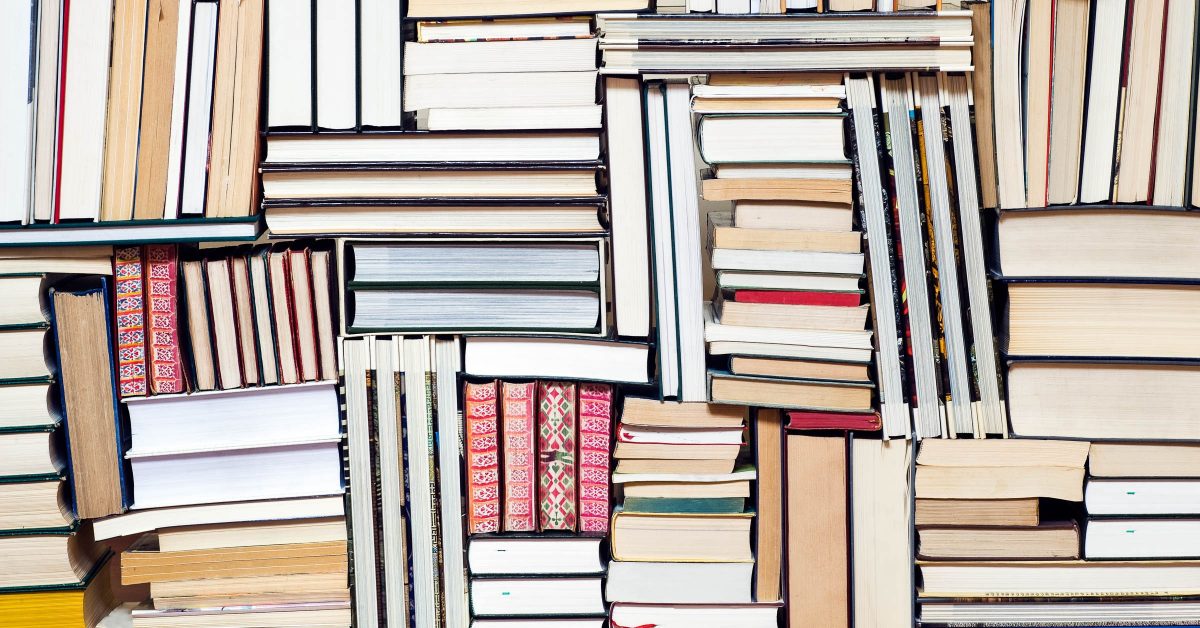 Spring Surprises: Sci-Fi and Fantasy Novels to Hit the Shelves in the First Quarter of 2020
Another decade has passed, and 2020 beams on the horizon with its promise to give us surprises in the sci-fi and fantasy genre. The novels below are a lot to be grateful for:
Agency by William Gibson
The American-Canadian fiction writer brings us Agency, both a sequel and a prequel to The Peripheral, but stands on its own. "App whisperer" Verity Jane takes home Tulpagenics' products and comes into contact with an A.I. called Eunice (UNISS) which can change the world for good. Agency has been capturing readers' imagination since January 2020.
The City We Became by N.K. Jemisin
N.K. Jemisin stuns us again with a new series that starts with The City We Became. In this novel, we meet the avatars of the other five souls of New York City; four of them are people of colour. These protectors must come together and awaken the original avatar to stop one dark soul; an ancient evil threatening to obliterate the city. The multi-award-winning author has written a masterpiece that accentuates the people of colour as essential parts of the city. It's inclusive in the most beautiful ways, and it captures the resilience of New York City.
About Author