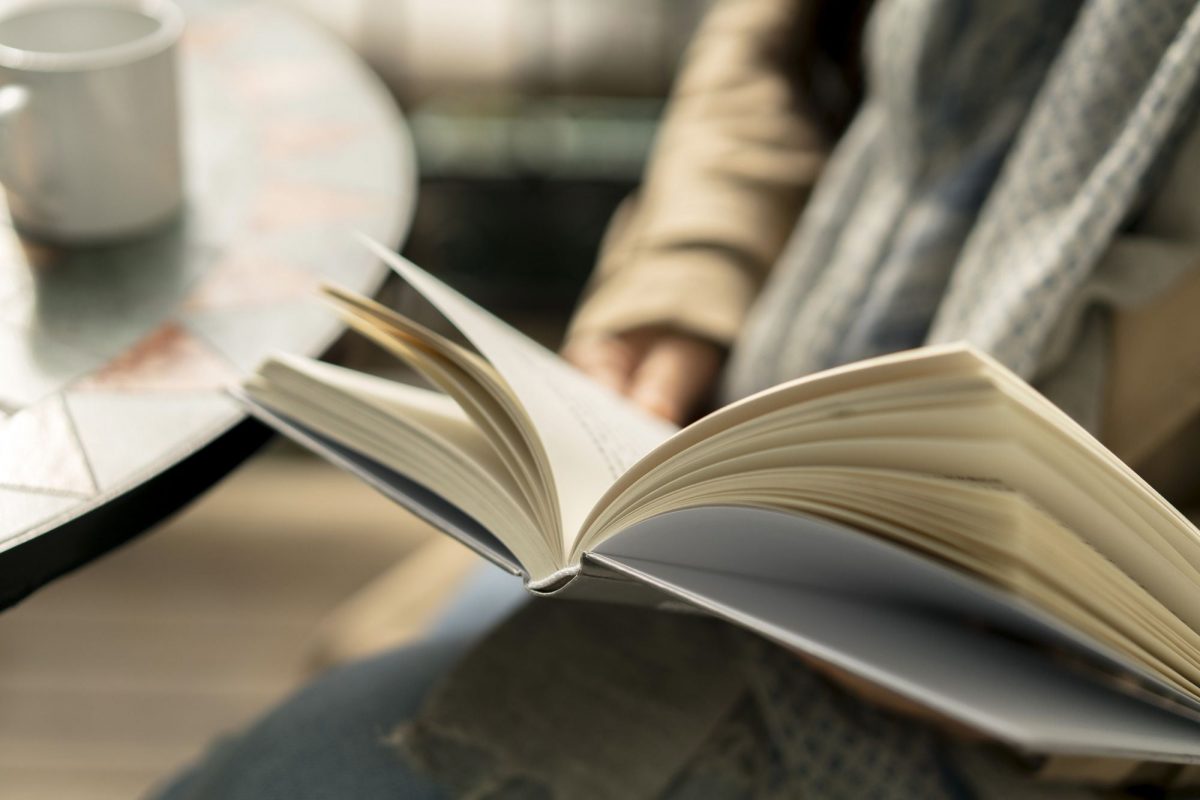 Best Sci-Fi and Fantasy Reads of 2019
One of the good things that comes with a new year is making a list of the best reads of the previous year. 2019 brought readers into different realities they'd remember their entire lives. Fly through the list below for some of the best sci-fi and fantasy novels of 2019:
The Winter of the Witch by Katherine Arden
Moscow is engulfed in flames. Vasilisa, an extraordinary girl who can connect with old spirits, is running away from those who blame their tragedies to her powers. But Russia's fate rests on her shoulders. Vasya must save humanity and magical creatures from the invaders at the borders and face a demon who is coming back for revenge. This third book in the Winternight trilogy spell-binds readers to the plot and the characters that it consumes them in the best way possible.
The Testaments by Margaret Atwood
Margaret Atwood dropped the second instalment to The Handmaid's Tale last September 2019. The book picks the story up where it left off 15 years after. It is told from the perspectives of three women: Aunt Lydia, Agnes, and Nicole. Under Aunt Lydia's instructions, Nicole and Agnes, together with another young woman named Becka, are on a mission to bring down Gilead by leaking information to Canada. At age 80 and after 35 long years, a great storyteller came back with a bang.
About Author