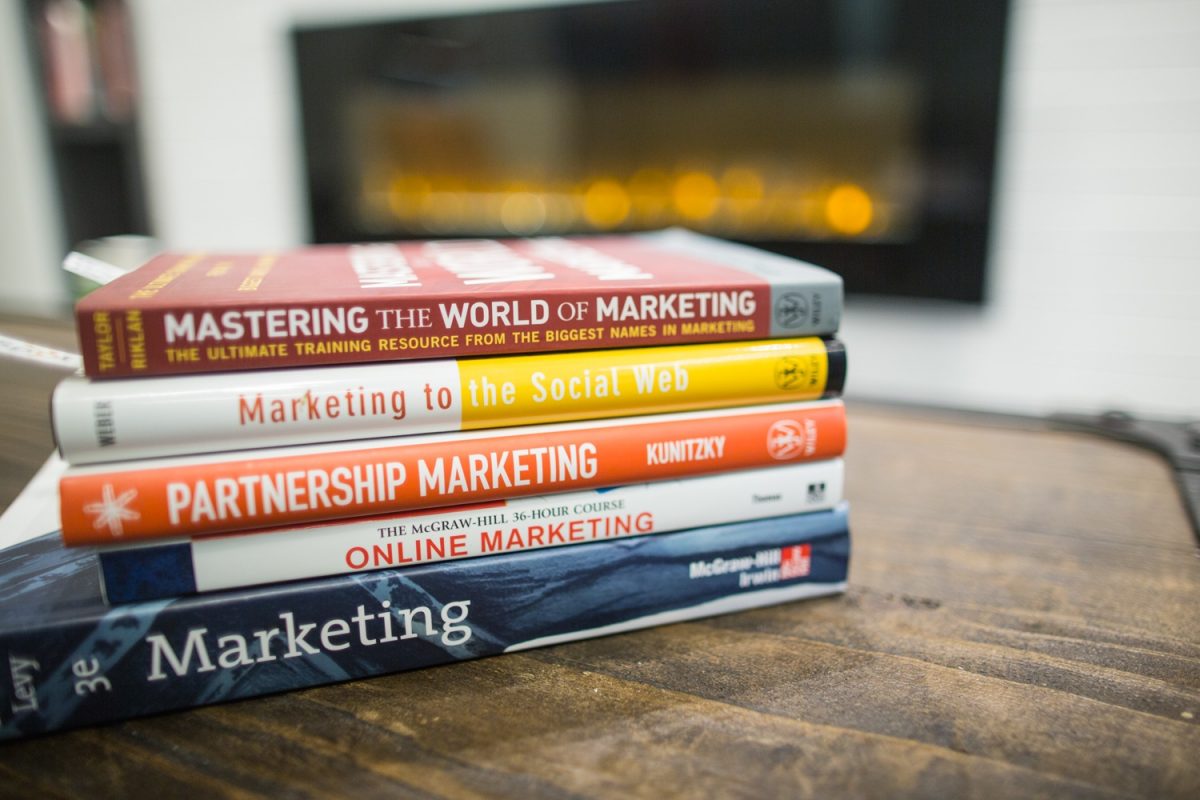 WikiLivres serves both readers and authors alike. As for the readers, we find and recommend the books they'd connect with. We clear their path towards the best reads they can enjoy. As for the authors, we provide editing, professional reviews, and marketing/promotion services.
Being the complete package that we are, we guide authors from editing to marketing. Book marketing and promotion are meant for authors, especially debut authors, who need guidance. By promoting books, we don't merely get publicity for the authors; we connect them with readers who deserve their literary work.
We don't rely on templates. We make personalized marketing strategies that will target the best audience for you. Given the diverse community we have and our knowledge of their preferences, we have reliable bases that we can study to identify your audience.
Aside from that, we do:
Book reviews
We can give you the professional edge you need through our reviews.
Advertising Services
Our experience, expertise and influence can get your book in the pages of famous journals.
Book Exhibits
Hey, we make offline connections too. You can be a part of the exhibits we organize for our community.
Direct Marketing
We produce business cards, bookmarks, postcards, etc. You name it, and we make it.
You can avail of all or any combination of the services we mentioned above. If you have other marketing and promotion strategies in mind, you can talk to us.
Together, let's give the world a gift only you can provide.