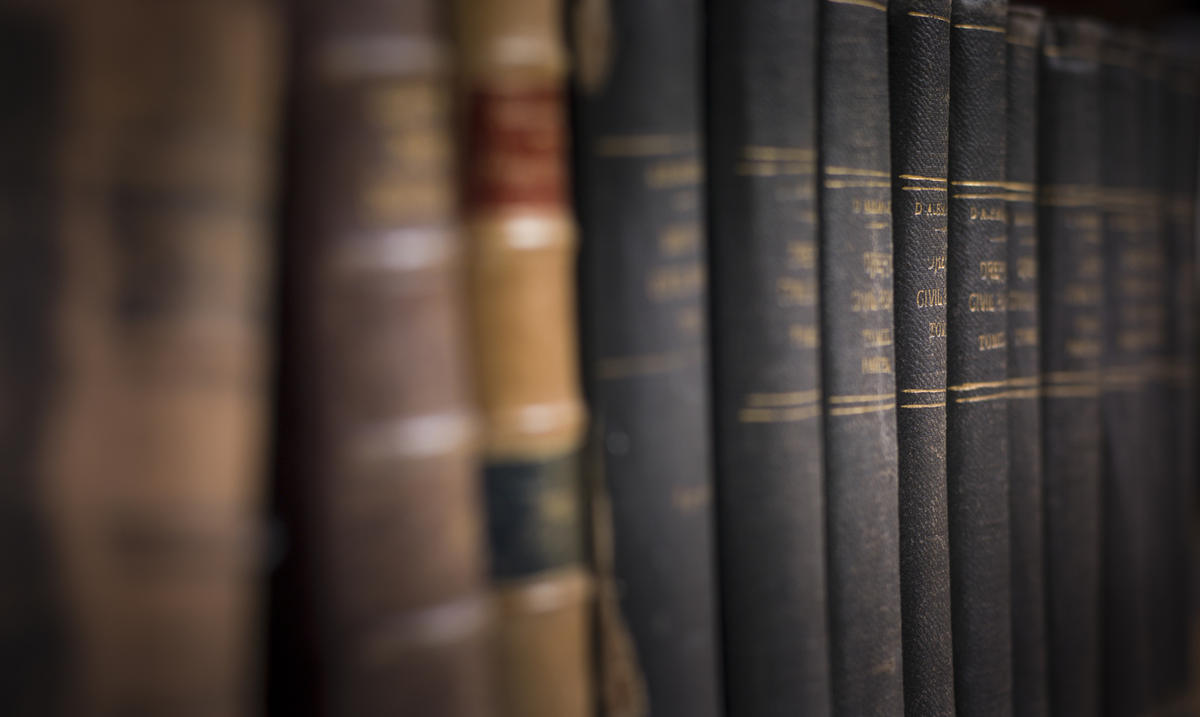 Epic Reads: The Best Sci-Fi and Fantasy Saga for 2020
The best dilemma in the universe is probably deciding which sci-fi and fantasy series to start reading next. Let us help you with what we have on our list.
The Dresden Files by Jim Butcher
Finally! Six years after the release of Skin Game (2014), Peace Talks will hit the shelves in July. In the 16th novel of the Dresden Files series, Harry Blackstone Copperfield Dresden, the first and only professional wizard in Chicago, returns to make sure supernatural nations stay civil as they negotiate to end ongoing antagonisms. Will the wizard succeed amidst the manipulations that threaten Chicago? If you haven't been following this bestselling series, binge-read starting with Storm Front and it will seem like an endless campfire story for you.
The Hollows by Kim Harrison
Just when I thought 2020 has nothing more to give, Kim Harrison lights up the sci-fi and fantasy roundup as American Demon welcomes us back to The Hollows series in June. This is the 14th book in the series, following The Witch With No Name which was released in 2014. In this new novel, Rachel Morgan figures that something was released after she and her friends forged new powers. As mysterious events and characters pile up, your attention won't go anywhere else.
About Author