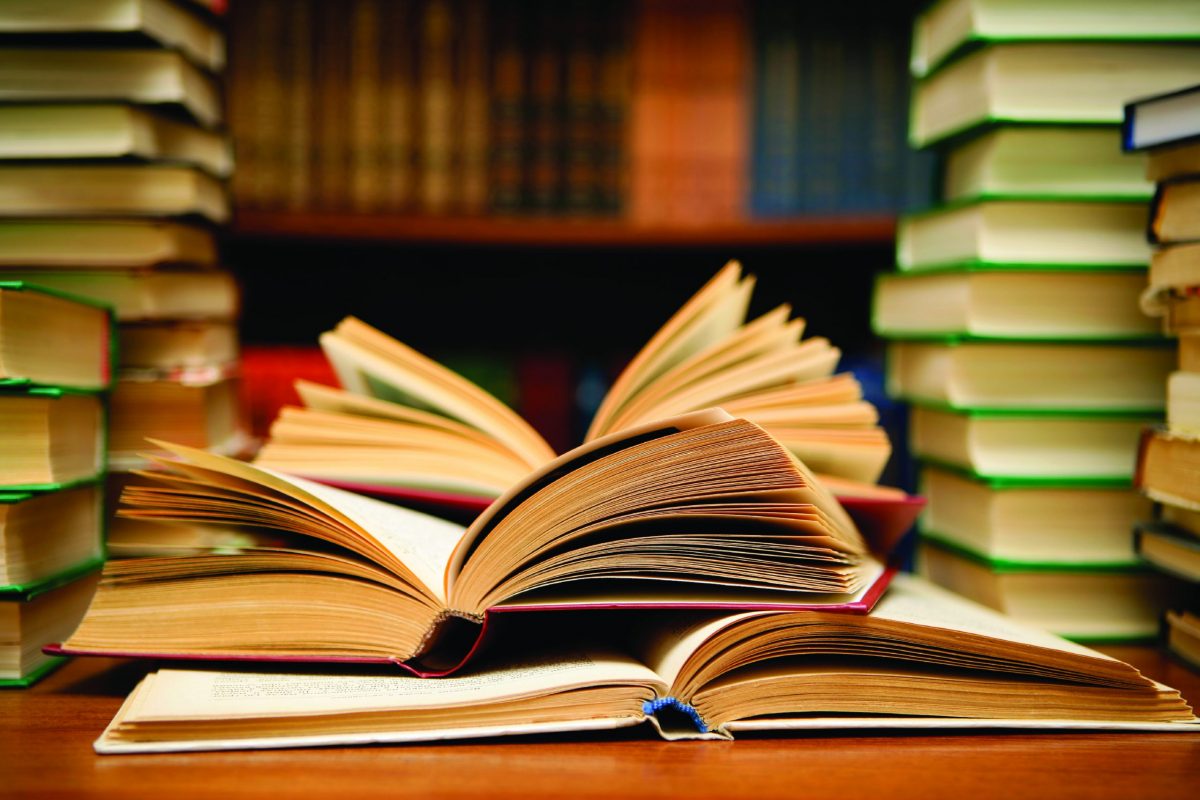 The Best Mysteries and Thrillers of March
March brought mystery and thriller novel fans that will keep them reading for hours on end:
Eight Perfect Murders by Peter Swanson
The author of the award-winning novel The King Worth Killing sends tingles down our spine again with his new thriller. Eight Perfect Murders is a must-read for all thriller fans who want to always be on edge in every page. It was all well and good for the author Malcolm Kershaw until a killer starts to recreate the unsolved murders in his list. The psychological suspense this novel brings is hard to resist.
Victim 2117 (A Department Q Novel) by Jussi Adler-Olsen
This new instalment of the Department Q series will leave your heart pounding as it reveals the backstory of the department's mysterious Assad. The newspaper only identifies the dead body as Victim 2117, but three people knew better. The death led to a series of events that threw Detective Carl Morck into a terrifying and very personal case. For a teenager named Alexander, Victim 2117's death gave way to his murderous impulses. For Ghalib, it was the start of a terrorist plot that has been planned for years. And as for Assad, Victim 2117 bears clues to his past and the family who he thought was dead.
Hold on to your seats, mystery fans; you're in for a thrilling ride.
About Author