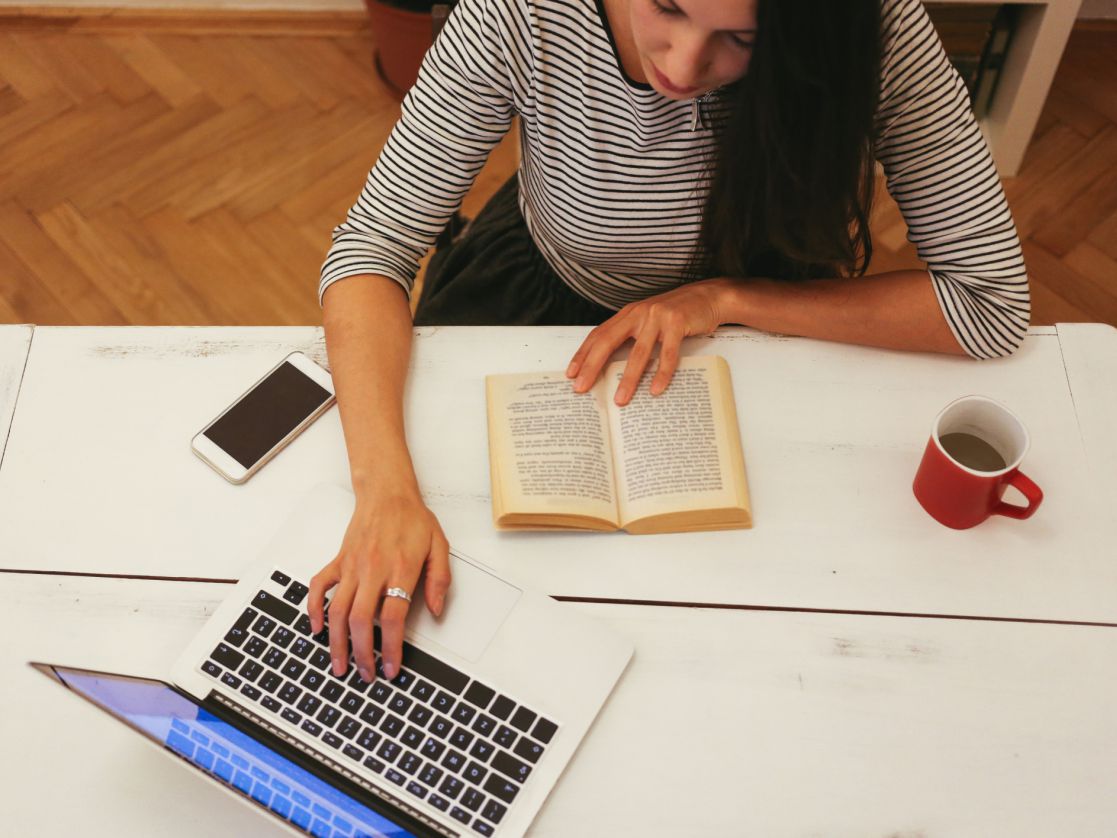 We can give your book an edge by doing a professional review. We have established our credibility through our years of experience, excellent editing outputs, and a diverse community of readers and patrons who visit our site regularly.
We offer personalized book recommendations and reading lists to our readers, so it's easy for us to identify those who will likely resonate with your book and admire your writing style. In a matter of days, we can give your work an audience. We will make your talent visible.
This is one of the ways we contribute to the world: we build bridges between readers and authors. We are always enthusiastic about debut authors because it means there's another talent that can illustrate and articulate the realities of the world, the nature of humans, and the depth of their emotions and experiences.
Talented authors with the ability to communicate with readers through their books and novels pave the way for human connection and understanding. We are as excited as you are in this partnership we are about to build. We'll help you give the world literary masterpieces they deserve.
You can call, e-mail, or message us through our website so we can discuss how we can give you a boost.