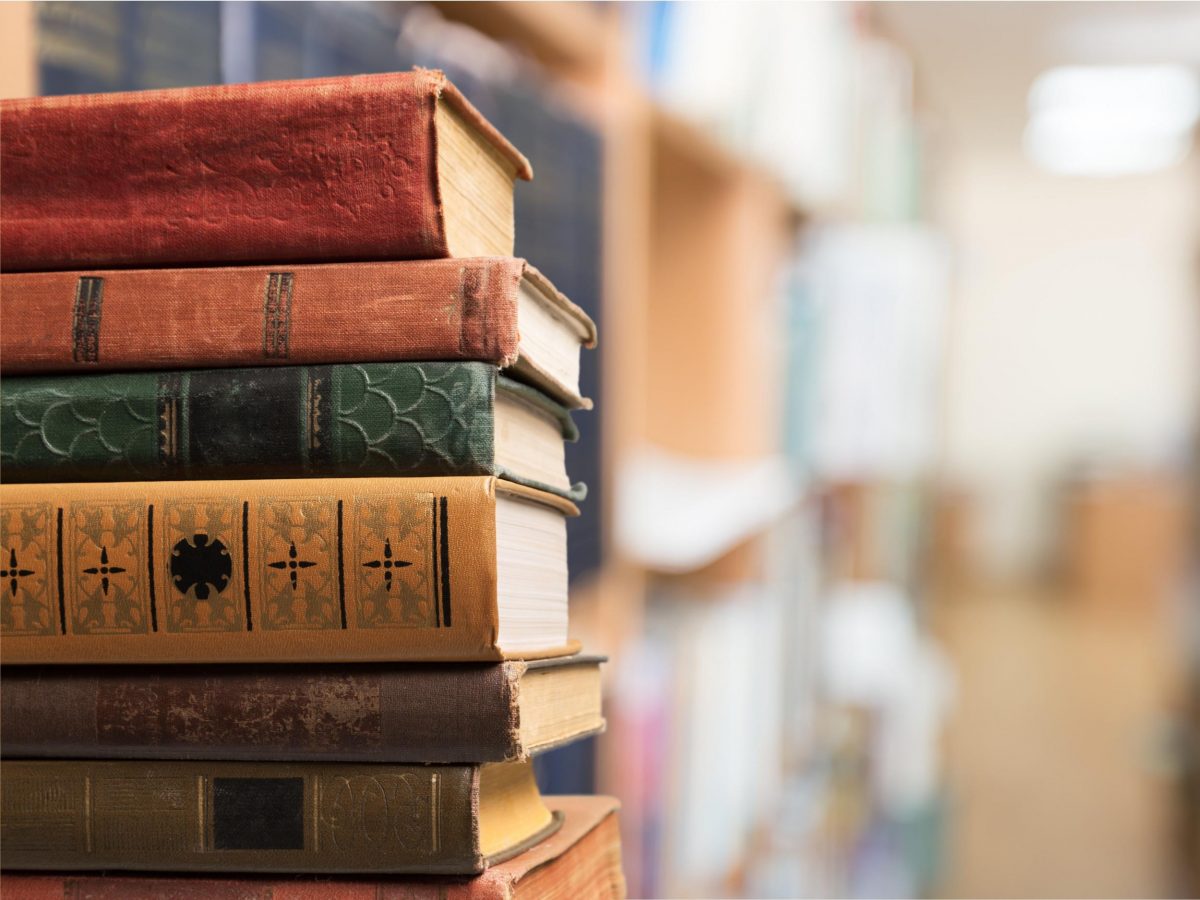 Educational and Entertaining Reads to Keep Kids Busy While Out of School
Working from home isn't as easy as it sounds, especially for those who live with little humans. As we work our butts off, we also want our kids to get busy with something worthwhile. I recommend the following books that will spark the love for reading in them. These book series are both educational and entertaining that kids won't be able to wait to read the next books.
Hello, World! Arctic Animals by Jill McDonald
This book is excellent for toddlers and older kids who can read them to their little brothers or sisters. The Hello, World! series covers a wide range of topics that reach both the sky and the bottom of the oceans and everything between them. This one is about arctic animals. The illustrations and content won't fail to engage your kids.
I am Walt Disney (Ordinary People Change the World) by Brad Meltzer
Books like this are ideal for older kids who should be taught, as early as possible, about the traits that matter to make the world a better place. This picture book is divided into different parts that explore the history and highlight traits like bravery, curiosity, helping other people, etc. This will give you clues of your kids' interests and what they identify with. Besides, kids must be curious about the man who built the wonderful world of Disney.
About Author