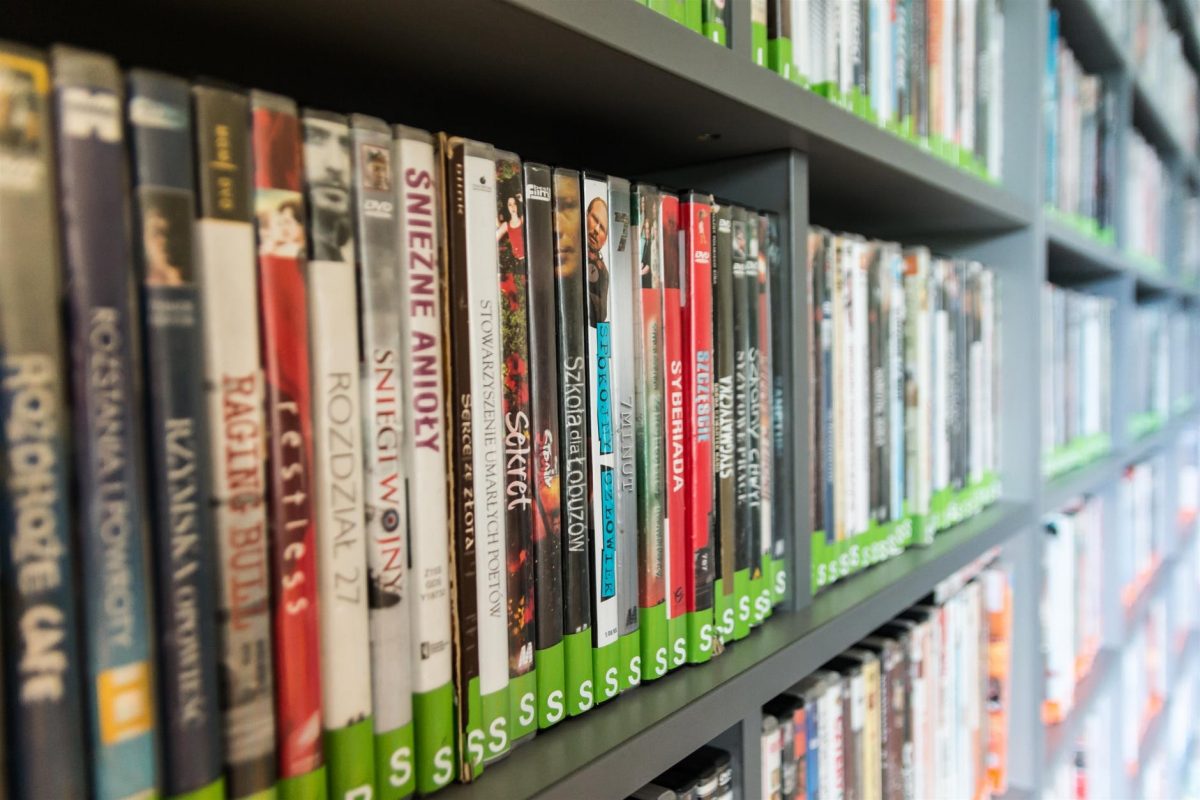 The Best Children's Books of 2019
We've written down 2019's top reads that made the year a blast for children. Parents are grateful for these books too because it helped them develop their kids' interest in reading. We're pretty sure these books fascinated little minds and hearts everywhere.
You are My Happy by Hoda Kotb
This book is filled with love, happiness, and gratitude as it tells the story of a mama bear and a baby bear who share the sweetest, happiest moments of the day before they go to sleep. What's more heart-touching than this book inspired by the author's bedtime routine with her daughter. It helps parents cherish good moments with their kids and leave them with happy thoughts as they fall asleep.
The Hippo at the End of the Hall by Helen Cooper
Helen Cooper gave us her debut novel last year: an illustrated fantasy novel about a rare museum and a young boy longing for his long lost father. Ben receives an invitation delivered by bees. Well, his name wasn't on it, but somehow he feels like it's for him. The invitation leads him to an old museum filled with mystery, secrets, and dark magic. This is a tale of hope, friendship, and heroic adventures ideal for independent readers.
About Author