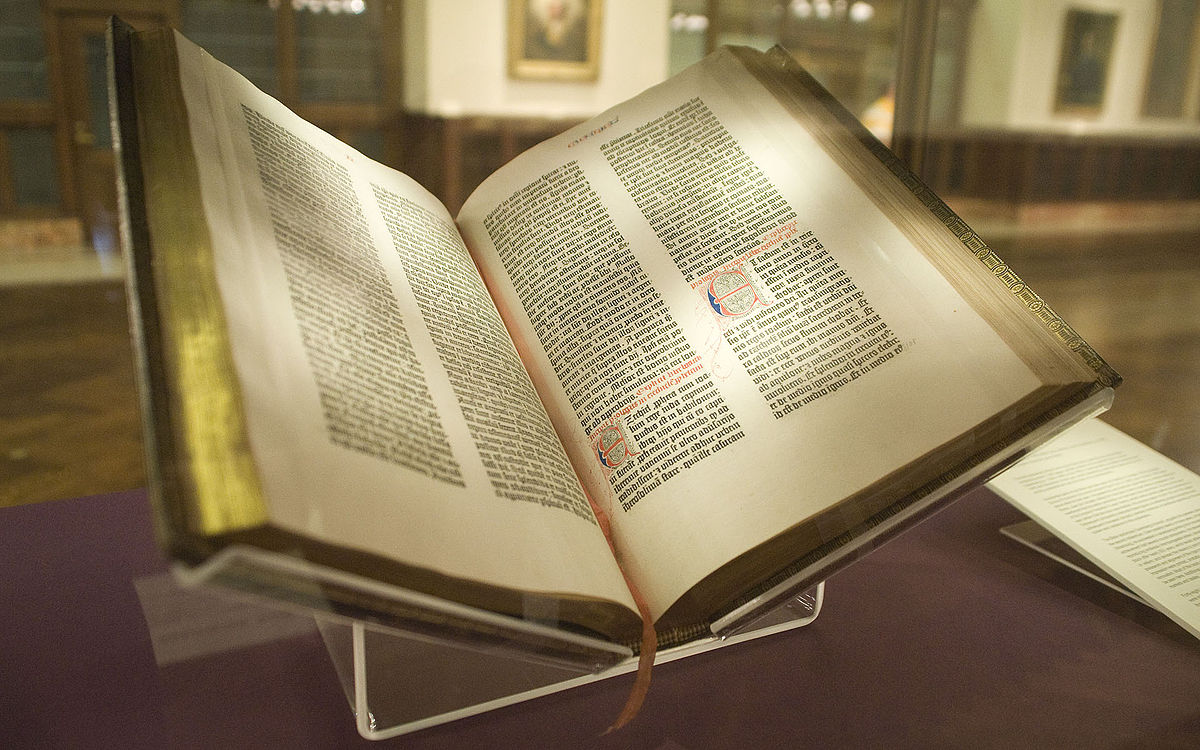 Mysteries Set in the World of Books
Readers must be missing bookstores now more than ever, but we have no choice but to stay behind closed doors while others binge-watch movies and T.V. shows on Netflix, bookworms flood online book sites. I know this because I've been contributing to that influx lately. I'm also trying to be a master chef at the same, but nothing beats the taste of a good book; not even a medium-rare fillet mignon or a buttermilk panna cotta.
Here are some mystery novels set in the world of books you can savour that will leave you captured, perplexed, dumbfounded, and whatever state of mind a good mystery gives you.
The Book of Speculation by Erika Swyler
It was June; an old, water-damaged book arrives at the doorstep of a young librarian named Simon Watson. He discovered that the book is a travelling circus owner's log which contains reports of strange things including the drowning of a circus mermaid. It was the first of the succeeding incidents of drowning deaths of mermaids in Simon's family, including his mother, and it always happens on July 24. Will Simon unlock this curse-like mystery to save his sister Enola who currently works at a travelling carnival? This page-turner will make you finish the book at one sitting.
Booked to Die by John Dunning
A cop and book collector Cliff Janeway suspect murderer Jackie Newton as people keep turning up dead and valuable books that belonged to them go missing. However, Janeway could not find hard evidence against Newton. Janeway dealt with the investigation in his way, which cost him his job. He then opens his bookstore and continues to investigate, but the clues he finds points elsewhere. The killing continued, and Janeway has to find out if Jackie Newton is responsible or someone else is trying to build a book collection.