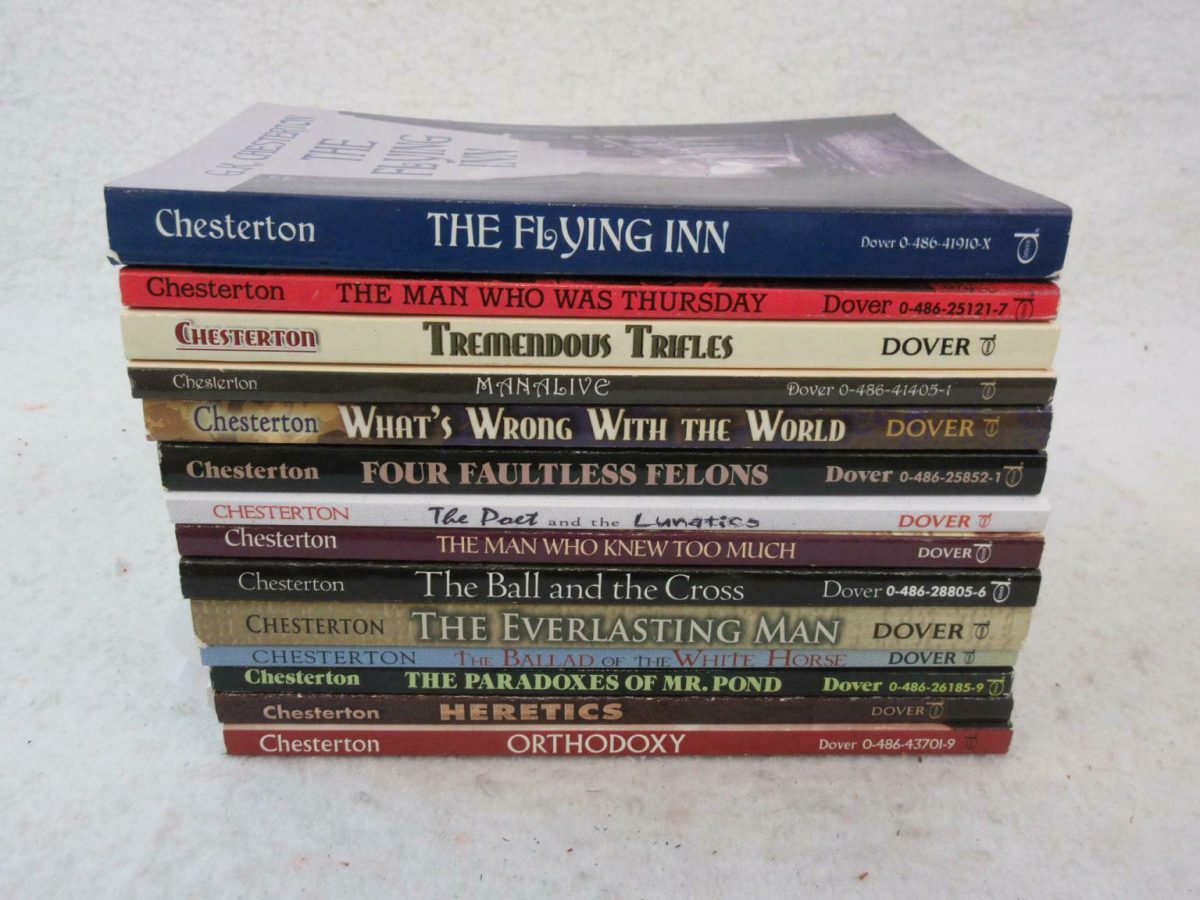 Best Mysteries and Thrillers in Paperback in March
Readers usually crowd in on hardcovers, but there are also a lot of good reads in paperback.
Lost Boy Found by Kirsten Alexander
One summer day in Louisiana Sonny Davenport, who was four years old in 1913 went missing in the woods. His disappearance makes the news in their hometown Opelousas. His influential and wealthy parents, Henry and Mary Davenport, would do everything they can to find him. Two years later, he is found with a homeless man. However, there's uncertainty about whether or not the boy is Sonny. And when an unwed farm worker, Grace Mill, shows up to claim the child, the town is divided on which side to take. The homeless man faces trial for kidnapping and two mothers fight for ownership of the child. As the novel reveals more questions than answers, readers will remain hooked until the end.
Hide Away by Jason Pinter
Rachel Marin is a genius vigilante who appears to be a simple single mother. After a crime tears her life apart, she moves to Illinois and starts a new life; but crime seems to follow her. The former mayor ends up dead, and Rachel can't help but investigate. While local cops see the death as suicide, she sees it as murder. But her investigative brilliance might be her downfall. As she digs deeper, she puts herself in more danger. Readers won't be able to get enough of the twists in this first instalment in a new series.
About Author