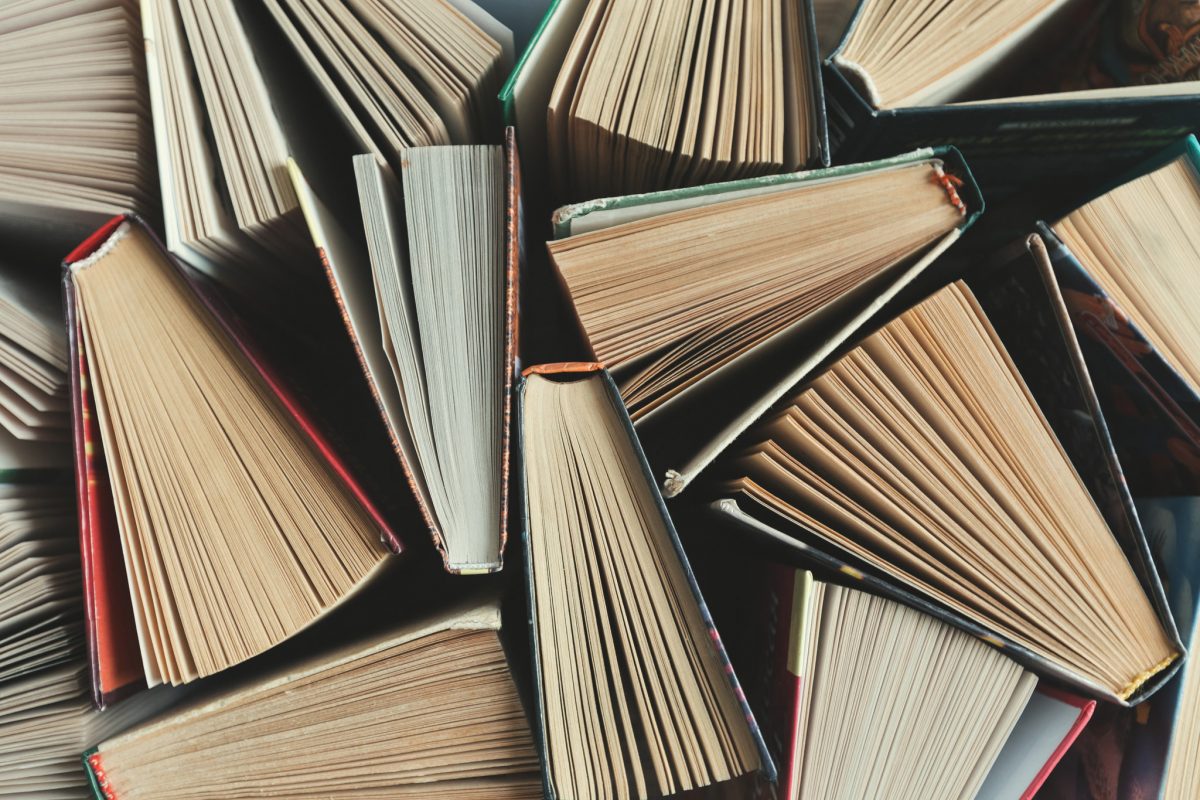 Countless must-reads are hitting the shelves every month. There's a lot more than we can name here. But, no matter how hard it was to narrow down the list, here are our Monthly Must-Reads for March:
My Dark Vanessa by Kate Elizabeth Russell
Kate Elizabeth Russell admits that it's been intimidating writing her debut novel in the #MeToo era. The book is about a 15- year old girl named Vanessa, who has a love affair with his 42-year old teacher, Jacob Strane. Almost 20 years later, a former student accuses Krane of sexual abuse which made Vanessa re-think their past relationship. Get comfortable as you read one of the most controversial novels this year.
We Ride Upon Sticks by Amy Quan Barry
Amy Quan Barry, an American poet and novelist, channels some female force in her new novel. We Ride Upon Sticks is about a field hockey team doing their best to qualify for the state finals which includes tapping into dark forces. The story is set in Danvers, Massachusetts, where the accusations that led to the witch trials of 1692 began. This book is a top pick for fans of anything eerie.
The Boy from the Woods by Harlan Coben
The author, with more than 70 million books in print, worldwide brings us another mystery novel this year. It's about a man, once found in the woods 30 years ago and is still clueless about his past, who goes to find a girl that went missing in the same woods. This psychological thriller with a lot of surprises is a page-turner to all mystery or thriller fans.
About Author