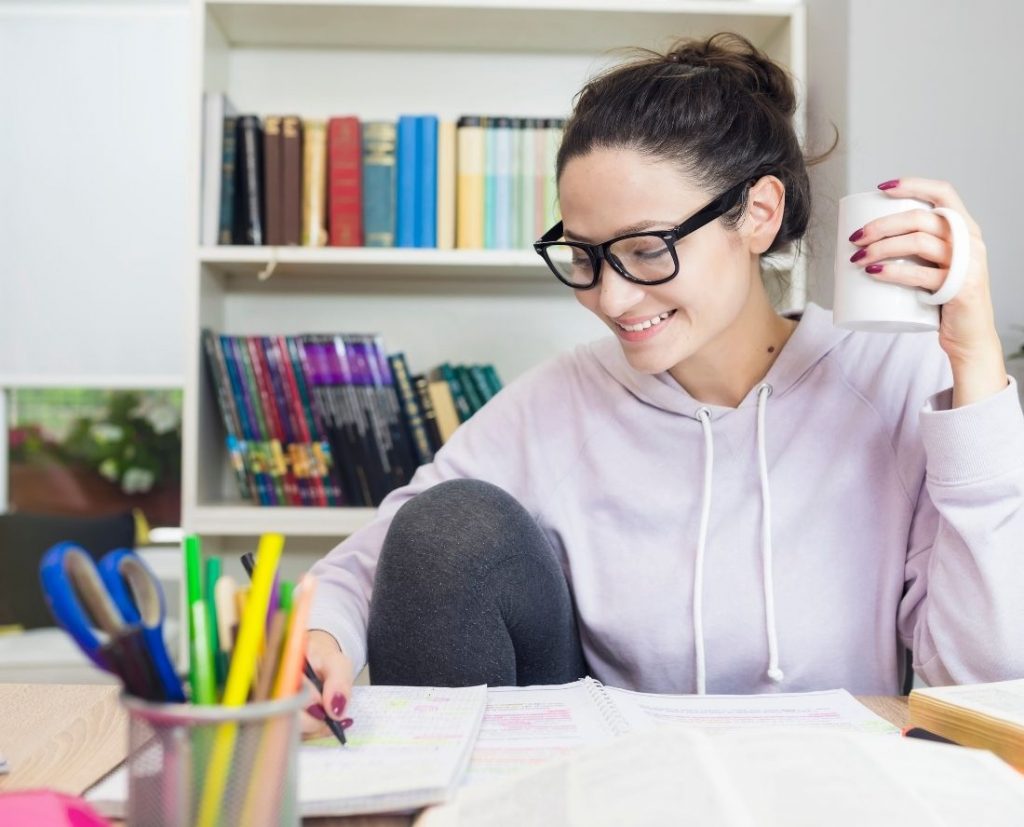 Top 5 Best GRE Prep Books Available Today
Very often, passing a GRE test is the last step towards getting into a world-class graduate program. A big part of the preparation process is obtaining and learning from a great GRE prep book.
Anyone who has passed the GRE test will tell you that the quality of your study material determines how much time you will spend preparing. That means the better your study material is, the less time you will spend preparing for the test.
So, if you don't want to end up studying countless hours prepping for your GRE test, please check out our selection of some of these best GRE prep books. Of course, the common nominator for every prep book on our list is the continuous stream of positive user reviews.
Some prefer to choose based on the author of the book, how the material is presented, the questions presented there, etc. Our approach, as mentioned above, is more straightforward; the students have the last word. That's our criteria, and it should be yours as well.
Based on that, here is our selection of the top GRE prep books:
Top GRE Prep Books for 2021 and 2022
ETS' Official GRE Super Power Pack 2nd Edition
This package contains pretty much anything you need to pass the GRE. The three prep books included in the bundle are:
The Official GRE Verbal Reasoning Questions
The Official Guide to the GRE
The Official GRE Quantitative Reasoning Questions
Buying the bundle will save you a considerable amount of money, but you also get 600 practice questions at your disposal, each answered and explained. Then you also get four GRE tests, complemented by two more computer-based test simulations.
Manhattan Prep GRE Strategy Guides
Manhattan's preparatory books are not cheap to buy, but they offer great value as it helps you develop the skills and knowledge to pass the GRE test.
Moreover, they enhance strategic thinking, which is crucial during the test. The eight books come with six computer-adaptive tests that simulate the actual tests.
Thus, the books practically cover every topic that one might encounter on the GRE test.
Manhattan Prep's 5 Lb. Book of GRE Practice Problems
This is probably one of the most popular GRE practice books on the market. Some even go that far and say it is the perfect GRE resource.
It features questions of all difficulty levels, which makes this book so popular. That way, students can assess their skill range and easily find their weaknesses. Every question presented in the book is followed by a detailed answer and evenly detailed analyses.
There are over 1,800 practice questions to ensure that no stone is unturned and you build a fundamental understanding of even the most complex topics. Many students that passed the GRE even say that the Manhattan Prep's 5 Lb book is an excellent addition to the Prep GRE Strategy Guides.
So, if you want to be truly thorough in your efforts to prepare for the GRE test, you may consider buying them altogether.
Kaplan's GRE Prep Plus 2021
This is the edition that contains the newest practices and full-length tests. You will find over 2,200 practice questions that cover all levels of difficulty in this book. For every question in the book, there is a detailed answer. In addition, each of the questions is categorized according to their difficulty. Some people dislike Kaplan's GRE Prep Plus 2021 as it focuses more on formulas than on concepts.
Barron's Essential Words for the GRE 2021
You can't crush the GRE without a proper vocabulary and understanding the full meaning of a wide range of words. Barron's Essential Words for the GRE 2021 can introduce you to over 20000 most common words that are usually part of the GRE tests.
In addition, each of the words and terms mentioned in the book is supported with a proper explanation. That way, you will get to know when to use them to make a certain point. The lack of phonemic spelling on the cards is its only downside.
Conclusion
Students have heavily used these five GRE prep books. Each of them is specific in its way and brings something unique to the table. So, choose wisely, and you can ace the GRE and take your academic career to another level.