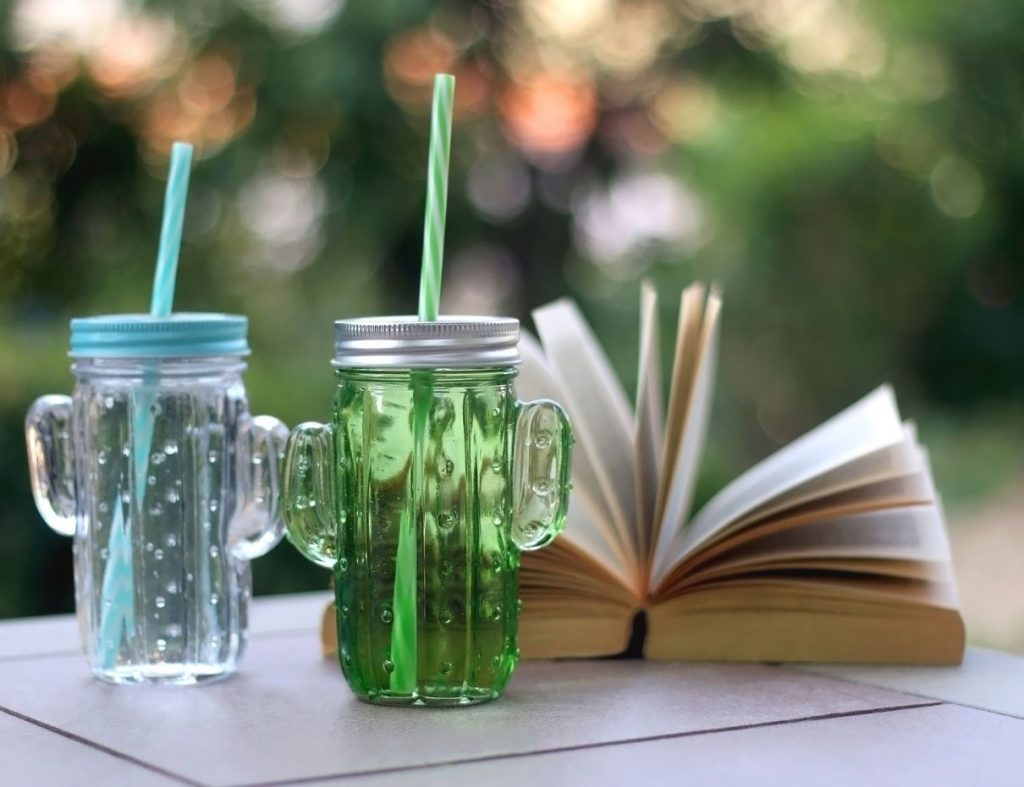 Good Reads about New Perspectives of Drinking Water
Recent recurrence of drinking water crisis, close observation of books, articles, and narrative literature for better perception and effective preparedness for what is about to hit us. A magazine article in 2016 publicized the water crisis case in Flint, Michigan.
Reading this article has made me realize that the water crisis should not be treated with levity. Below are publications that spell the importance of clean potable water, especially one that has gone through a good water filter system.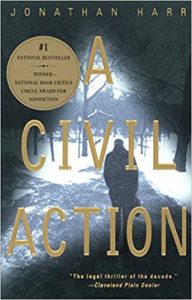 A prize-winning book by Jonathan Harr looks into the allegation against two fortune 500 companies of disposing of poisonous chemicals that infiltrated the groundwater. This, in turn, polluted the water used by the inhabitants and was said to cause adverse health conditions and eventually death. The book buttresses cautiousness of our water supplies which we should take cognizance of.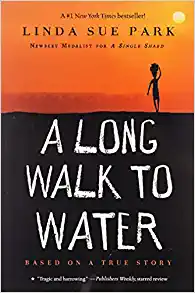 The book tells two stories that revolve around the cardinal subject of access to clean water. Both stories intersect and are relatable to the world's present problem: limited access to clean water. However, the book also fully expresses the fantastic results that we get when we are determined to make a positive difference.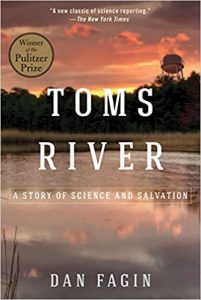 This story is an impactful reminder of the sense of responsibility that organizations must take to ensure the health of our communities and the hazardous effect if otherwise. The story reveals how ignominious assemblage of childhood cancers linked to air and water pollution caused by the inhuman act by chemical companies.
The Lawyer Who Became Dupont's Worst Nightmare By Mariah Blake Huffington Post
These publications spoke about the environmental pollution and disease outbreak caused by a chemical company that uses perfluorooctanoic acid, a chemical that is said to have the ability to cause cancer in humans. Teflon was manufactured at a park in Parkersburg, West Virginia, in the 1950s.
It was decades later that the adverse effect was felt on humans health, as its entrance into their drinking water contaminated the water. This is a note of warning to us that we need to be assiduous in making sure that our communities have access to clean potable water and that companies operating among us are properly checkmated.
What Happens to the U.S. Midwest When The Water's Gone? By Laura Parker
It is very significant that we take the right steps to conserve our depleting natural resources because failure to do so in time spells danger for us all. The Ogallala aquifer is one of the world's largest aquifers, supplying water to eight states across the Great Plains and drinking water to 82% of people living around its boundary. The heartbreaking news is that this aquifer is at a great risk of pollution and over-extraction of water which poses a great danger to the people it serves.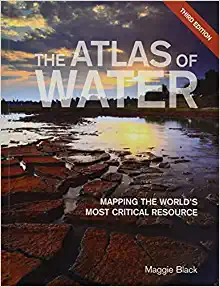 This book examines human interaction with water through charts, graphics, and other interesting evidence. This gives us a visual and practical perception of the state of water across the world and the dangers we are prone to as the global water crisis becomes imminent. With a view to this, we can make decisions locally that contribute to the betterment of all.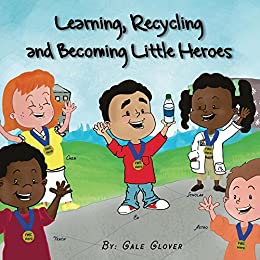 Flint's water crisis was observed from the children's point of view. The kids in this children's book also made a significant impact through their contribution during the trying time. They volunteered in carrying out some helpful activities. This book shows that, as little as children could be, they can make an impressive impact on society.
Conclusion
The future of water supply across the globe depends solely on us all. Therefore all hands must be on deck to preserve this life-giving nature gift for coming generations. Books, articles, and all are valuable in extrapolating how to handle and prepare ahead for a possible water crisis.