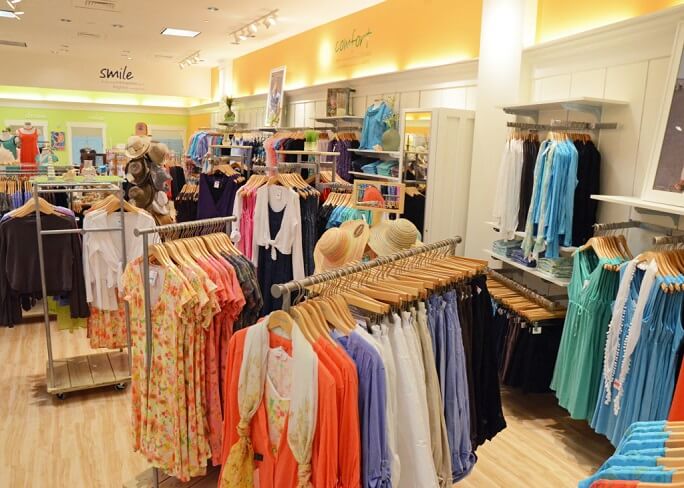 Books Suited for Custom T-Shirt Entrepreneur
To be a successful t shirts entrepreneur, you need to have more advantages compared to your competition. Since it is a free market, any method is allowed in generating income as long as it is legal. One business, the T-Shirt business, has so many competitors yet you can still able to achieve a turn-around improvement even with a single concept.
Making custom t-shirts may seem easy but how to market those ideas among an ocean of other brands can seem too impossible to do. In order for you to be equipped with the right strategies and approaches so that you can have better preparation, here are some great books that can guide you in your business.
Guerilla Marketing: Easy and Inexpensive Strategies for Making Big Profits from Your Small Businesses
This book, written by Jay Conrad Levinson, is a guide aiming to start better from a small scale and gear towards gaining the right tools to expand and grow. It highlights more on affordable solutions and effective strategies to market the chosen business.
On its newest edition, it also involves the use of modern platforms like advertising on blogs, the use of podcasts, and tips on how to leverage the internet. With just a few money to spare from the start, you can generate methods to widen further your custom t-shirt business.
Start Run & Grow a Successful Small Business
This is a 700-page handbook from the editors of Toolkit Media Group. It will be a great reference on how to operate a small-scale business. It contains so many things from the large scope of accounting until to the smallest detail of organizing your tools at disposal.
The book can serve as a guide on how to create different types of needed forms. Also, it includes how to make effective checklists. Running your t-shirt business will be much manageable if you took most of the needed knowledge offered in the book.
How to Win Friends and Influence People
This is a classic book written by Dale Carnegie, the founder of self-help book genre that is still very relevant today. The contents focus on the people that matter. It includes how you, as the owner, represent your own brand and how you shall treat other people, either they are competitors or your personnel.
The book contains passages from the stories of some famous and successful historical figures that had inspiring journeys. As you are being encouraged, you can apply the learning to your customers and your employees in order to create a great working environment and network.
Will It Fly?
As a budding business owner, the book, written by Thomas K. McKnight, is a wonderful recommendation in order to prepare yourself as you decide to open for business. It will help you analyze whether a concept can have the possibility of taking off or stay down.
There is also a checklist containing the 44 items you needed. It will also feature tips on how to improve on areas that needed some help.
Conclusion
Making custom t-shirts might be a tough business due to the quantity and quality of competition. However, with the right approach, inspired by the knowledge obtained from reading the recommended books, you will surely discover the appropriate system that can make your business successful.