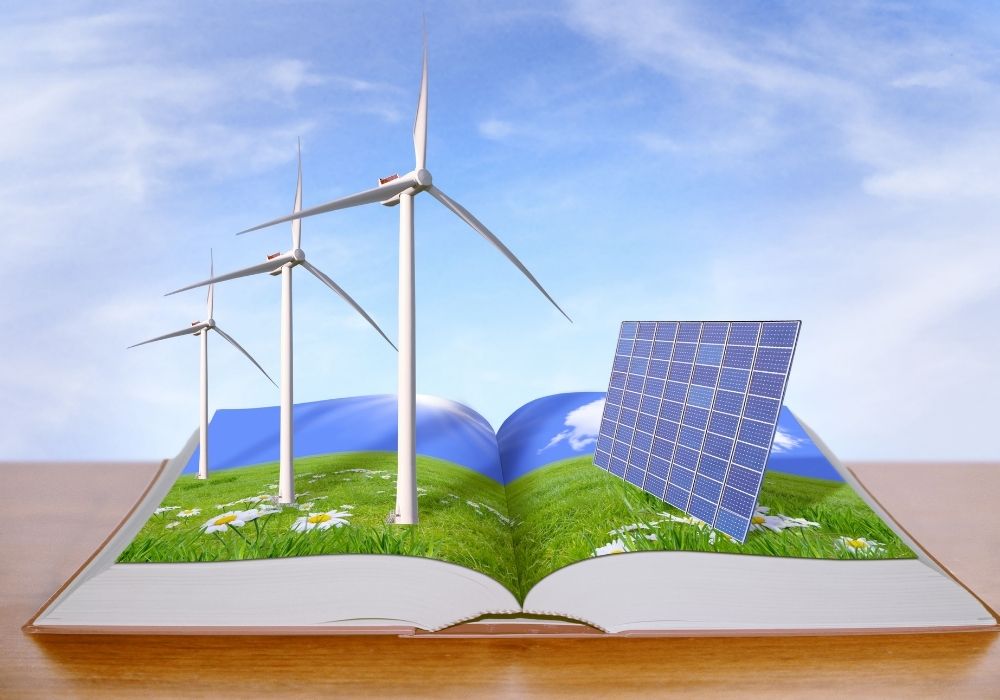 The Best-Selling Solar Books in the Market
Did you know that governments all over the globe signed a contract in 2016 called the Paris Climate Agreement? Solar energy has started to gain popularity in recent years. That is because of the reality that the cost of energy has become more expensive over the years. There is a lot that you must understand about solar power before committing yourself to it, eg. the specification of solar panels and the installation methods.
Since then, renewable energy generation in the United States in 2019 has increased to 11.6 quadrillion thermal units while biofuel production has reduced to about a daily amount of 697,000 oil barrels.
There are several books available in the market. However, in this article, we will look at the best books that could help you with your decisions in transitioning to clean energy.
Best-Selling Solar Books
Here are the best selling books about solar that you should know about: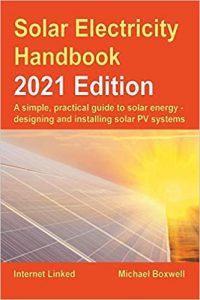 As a beginner, you need to read a book that talks about the basics. This book, published by Michael Boxwell in 2019, is well-suited for beginners. It contains 185 pages and talks about philosophies, strategies, and tips on solar energy.
The author has been an expert on solar power for over 20 years, and his book is presently one of the best-sellers in the industry. Though the book does not explain the science behind solar energy solutions in detail, it received many positive book reviews and it is a good foundation for those just beginning to think about shifting to solar energy.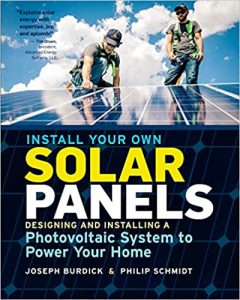 This book, published by Philip Schmidt and Joseph Burdick in 2017, is a 200-page book that focuses on DIY (Do It Yourself) installation. It explains how to install solar panels on the ground or roof and the specific steps in making battery banks.
Moreover, it discusses the cable work and fitting to complete the off-grid setup. The book is complete with illustrations and is very informative. The book's focus is how you can save money through DIY because hiring help can be expensive.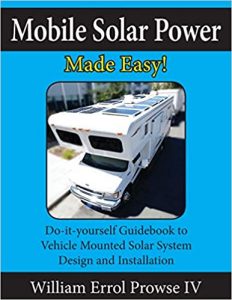 Do you want a solar system for your vehicle? This book by William Errol Prowse IV talks about a simple approach to solar installation and design for boats, cars, trailers, RVs, and vans. It teaches advanced, intermediate, and beginner methods for quantifying your solar energy system.
In addition, it provides you with tips on how to save money, time, and effort. Its illustrations or pictures will help you understand the book more. You no longer need to search your questions on Google just to set up your solar system. Everything is laid out in the book from beginning to end.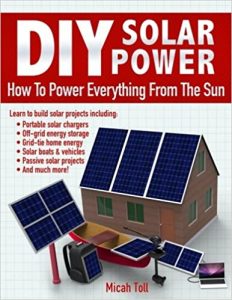 Are you fond of doing things yourself? Do you want to power your home using solar energy? This book by Micah Toll covers all the things you must know about solar energy. It discusses every component needed in solar projects, selecting the right panels, and building DIY solar panels.
It will also provide you with everything you must know. Moreover, you can learn more about portable cell phone chargers, large grid-tied and off-grid solar power technologies, and mobile solar for almost every type of vehicle.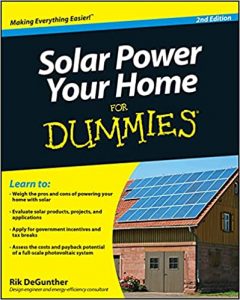 This book by Rik DeGunther is a bestselling solar energy book in America and can even be used as an educational source to teach kids about solar power. DeGunther is an experienced design engineer and has a consulting firm. Do you want to benefit from solar power? Whether you are searching for an alternative way to save energy by using solar components or if you're going to power your whole house with solar energy, this book will explain the details in simple terms and show you the work that needs to be done.
Meanwhile, the 2nd Edition provides you with DIY techniques and tips in making your household energy-efficient through solar power while helping save the planet.
Moreover, you will get an update about the present local, state, and federal regulations, tax incentives, and laws that promote the use of solar energy. The book covers the full-scale technology of solar-powered homes and discusses solar applications, projects, and products. Most importantly, Solar Power for Dummies (2nd Edition) features ten cheap and easy DIY solar power projects. If you are the type who quickly gets bored with reading, this book will show you a fun way to learn more about clean energy.
Conclusion
Solar energy does not only help you save money, but it also saves the only planet humans have. You can also make it a hobby or a new hobby in the world of clean energy. Suppose you are seeking a material that can help you understand solar energy in detail. In that case, you can choose from any of the books mentioned above depending on what best suits your need at the moment.
The thought of starting something new without having any idea about it can be frustrating. Therefore, finding the right book on the topic will help increase your confidence and keep you on the right path to reaching your goals. If you want to start using solar power technologies or systems or just want to increase your solar energy knowledge, delay no more! The sun and the power it provides are limitless, and the earth is slowly dying, so help yourself and the planet by learning more about solar energy!